I can't quite explain my love for cacti, there is just something so striking about each different variety. Instead of explaining it in words, here is a visual desert style love story. Enjoy! 
1. Cactus Espresso Mug and Saucer by FairyLightsDesign on Etsy 
Can't you just imagine sitting there sipping espresso out of this cute AF cactus mug??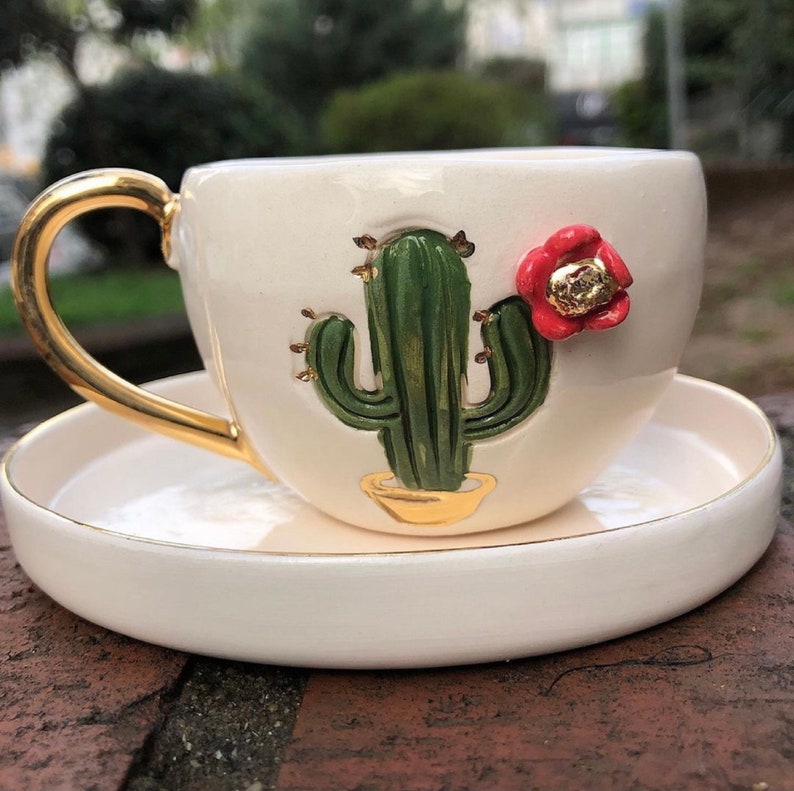 Perhaps journaling in this adorable cactus notebook whilst sipping that espresso. Ooh yes I'm imagining it and it's lovely. Can you picture it?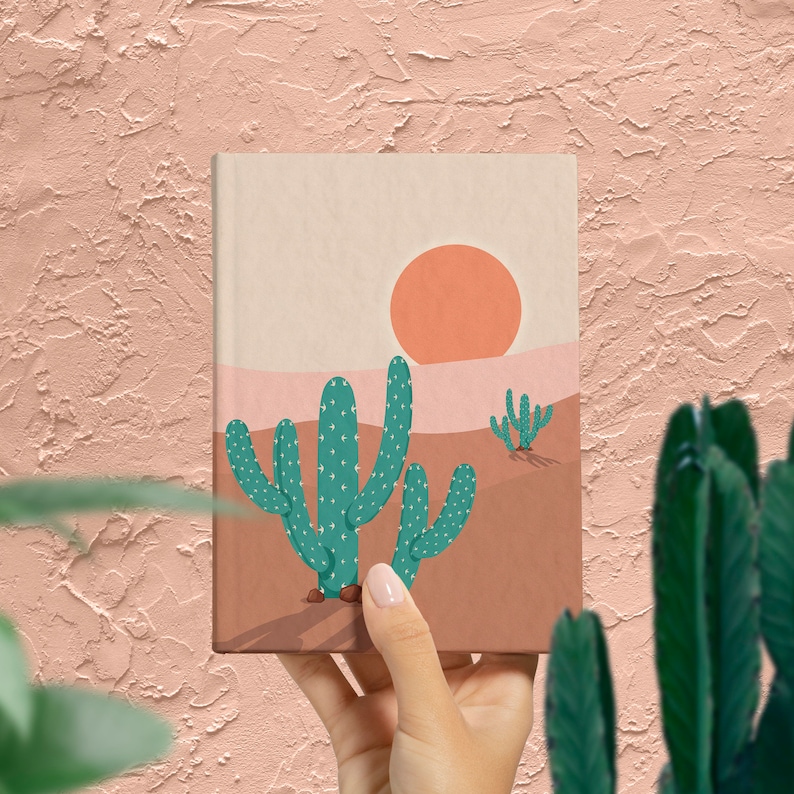 Now let's add these badass handmade cactus rings to the mix, it's a whole vibe and I'm here for it! 


After you're done journaling you brew another shot of espresso and sit down to stitch up this cute cacti embroidery hoop.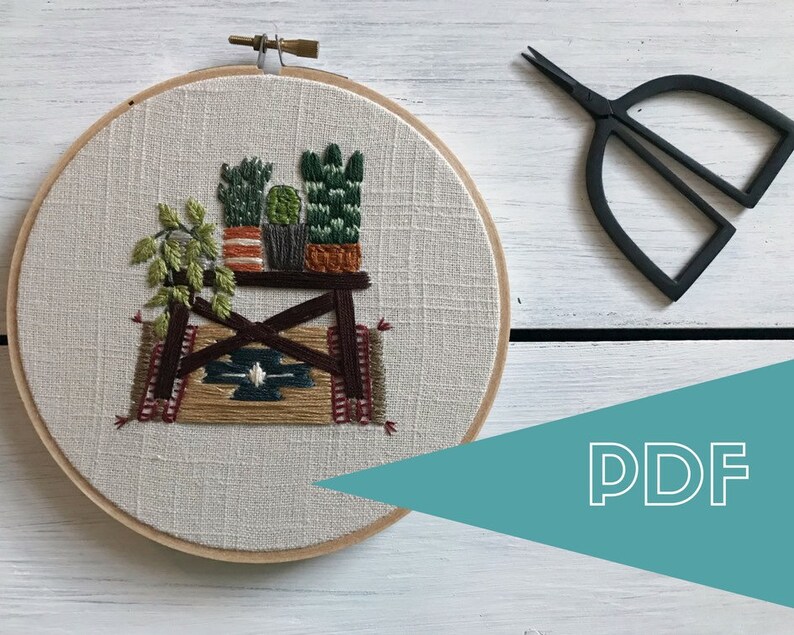 All the while you're wearing this super precious cactus shirt and perhaps it's time to post that photo to Instagram of your lovely cactus filled morning 🌅🌵🏜.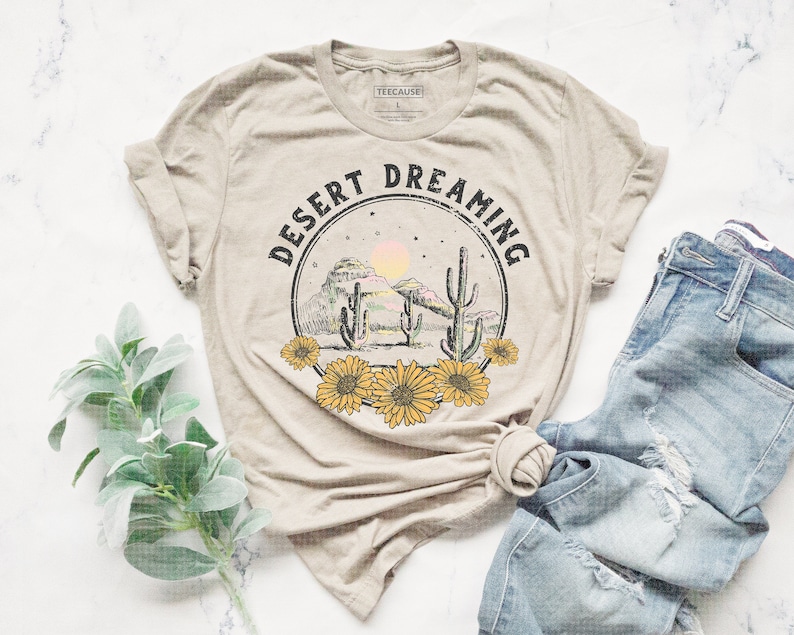 Thanks for coming along that cactus lover journey with me 🤗!
Which one is your favorite??